With spring right around the corner, birders are highly anticipating and gearing up for spring migration. Each year during the season, thousands of species of birds will leave their winter homes in the South and travel north to their summer breeding grounds. These migratory birds will be in action from now through May.
In general, birds tend to migrate towards areas with a lot of water, marshlands, and open fields. With that in mind, here are five top spring migration hot spots throughout North America that will give you the best change to catch a glimpse of these beautiful species.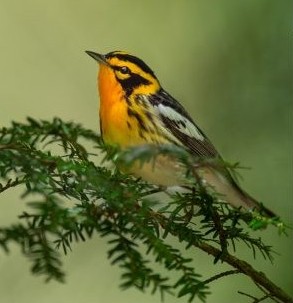 Magee Marsh Wildlife Area, Ohio
Magee Marsh Wildlife Area is situated in Oak Harbor, Ohio. During spring migration, tens of thousands of birders make their way to this "Warbler Capital of the World." Every spring, dozens of warblers descend on this 2,000-acre wetland at the foot of Lake Erie.
Magee Marsh Wildlife Area is a must-have bucket list location for the avid birder. From the Northern Parulas and Waterthrushes to Kentucky and Yellow Warblers, how many different species will you spot?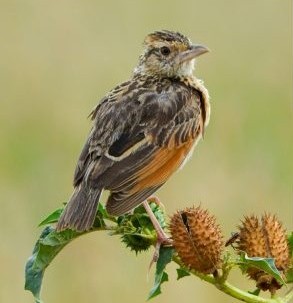 Point Reyes National Seashore, California
Point Reyes National Seashore is located on the stunning Pacific Coast in Marin County, California. This hotspot has more than 70,000 acres of coastal wilderness area, attracting hundreds of different species.
In particular, its peninsula is a popular site due to its triangular shape which acts as a geographic magnet and contains a diverse range of habitats. Not to mention, the peninsula projects 10 miles into the ocean — creating an appealing landing spot for many vagrants.
Cape May, New Jersey
Cap May, New Jersey — where the Delaware Bay meets the Atlantic Ocean. This destination is a hotspot for birding all year round, with spring being a key season. With its diversity of back bays, marshes, woodlands, swamps, and fields, you'll catch a variety of birds, including Herons, Warblers, and the color-popping Scarlet Tanagers.
If you're particularly looking to catch shorebirds, this is definitely the place to be!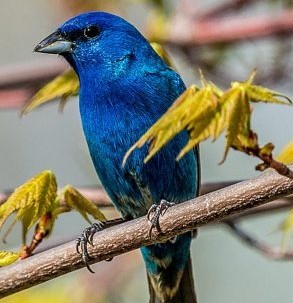 High Island, Texas
High Island is tucked away in the Bolivar Peninsula in Galveston County, Texas. Visit this hotspot during spring, and you very well may witness the ever-popular "fallout." The "fallout" is where thousands of birds, from Warblers and Orioles to Painted and Indigo Buntings, drop from the sky. This typically happens due to a cold front with turbulent winds and harsh rain.
With external pressure and extreme exhaustion, migrants are forced to seek shelter. The "fallout" is created due to unfortunate circumstances but creates an exceptional birdwatching experience you won't forget.
Dry Tortugas, Florida
The Dry Tortugas are a group of seven islands located in the Gulf of Mexico at the end of the Florida Keys. This destination is widely known as a nesting spot for Magnificent Frigatebirds and Masked Boobies.
The Keys are also a nesting site for Sooty Terns and Brown Noddies. The Dry Tortugas attract over two hundred species during spring migration — so keep your eyes (and even ears) open for both common and rare species.